The word Eid means a festival, holiday or celebration. It can refer to any one of the two Eids celebrated by Muslims around the world. The two big festivals are called Eid ul Fitr ( Festival of breaking of the fast) which is celebrated in the end of month of Ramadan; and Eid ul Adha (celebration of sacrifice), which commemorates the completion of Hajj –a pilgrimage to mecca and marked by sacrificing a goat and sharing it with family, friends and the needy.
Every celebration has food, so does Eid.  But like Thanksgiving is signified with turkey or Christmas with cookies or Diwali with Mithai, it's difficult to define Eid food.  Muslims live all over the world hence except for a few food commonalities and characteristics, the traditional foods and dishes made on Eid   by Muslims are diverse. They are either local to the countries celebration food or recipes from their homelands or fusion recipes!  Ofcourse the important characteristic they follow is Halal or permissible food as identified in the Quran- holy book of Muslims.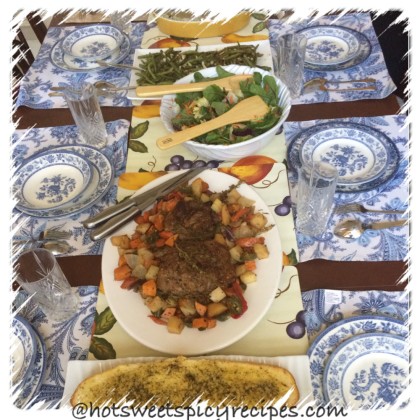 Making new recipes after a month of fasting in Ramadan is a true celebration, you look forward to good food on Eid after you develop the respect of food during fasting. But during Ramadan most dessert recipes have a focus of dates and vermicelli. It is considered Sunnah ( Islamic way)  to eat a date  when you break you fast at sunset and Sunnah to eat a date before  eid prayers. This focus simplifies the dilemma of "what do I make this eid?"  during Ramadan Eid.  In Ramadan the most popular recipes hence have dates and vermicelli like sheer kurma, sevian, kheer,  date cake, halwa, baklava . kanafeh etc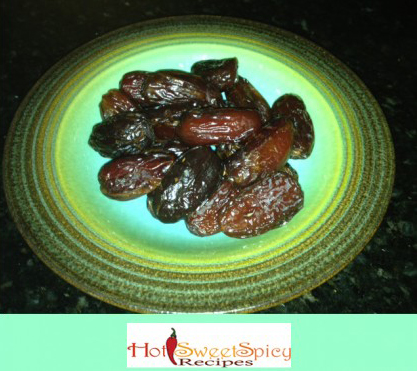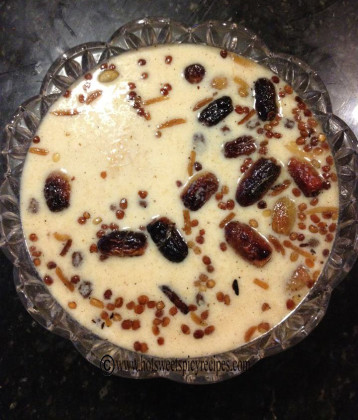 http://hotsweetspicyrecipes.com/sheer-qoorma-vermicelli-milk-dessert/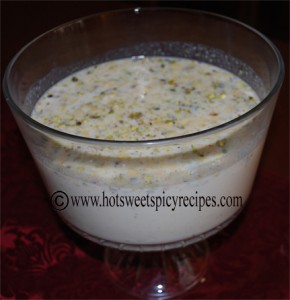 http://hotsweetspicyrecipes.com/kheer-rice-pudding/
Eid ul Adha  is also called  the 'Bakrid' signified by the sacrifice of the goat. The focus recipes are all about the meat. The leg of lamb, the lamb biryani, the nahiri, paya, kaleeji ka salan,  sheesh- kabbabs and all. But what about dessert? That's the dilemma I am facing today, a day before eid, which triggered this blog today.
My dilemma has been going on since yesterday, hence I texted my family to check what dessert would they prefer to eat this Eid. My daughter in college hanging out for lunch with her friends immediately texted back her friends suggestion of baking a goat shaped cake with strawberry crème filling, and  when its cut, like a goat is sacrificed, the scene or act would be relative!  However interesting it sounded I am still seeking a dessert to make and going through ideas and recipes.
Hence decided to share a few ideas if anyone else is going through this dilemma like me 😉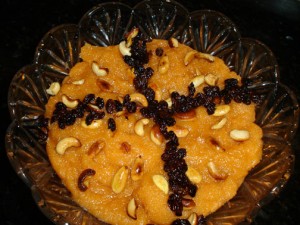 http://hotsweetspicyrecipes.com/sooji-ka-halwa-semolina-pudding/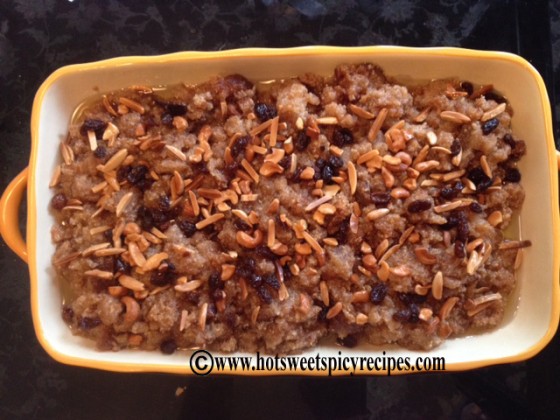 http://hotsweetspicyrecipes.com/double-ka-meetha-sweet-bread-dessert/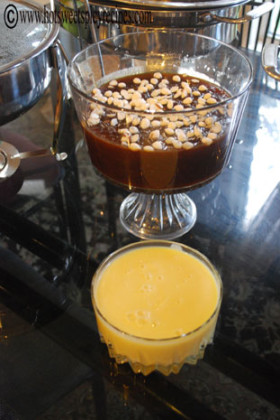 http://hotsweetspicyrecipes.com/qhoobani-ka-meetha-apricot-capote/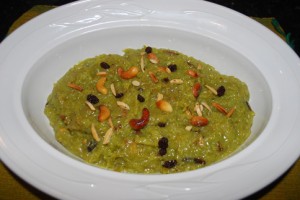 http://hotsweetspicyrecipes.com/kadu-ka-halwa-opo-squashbottle-gourd-dessert/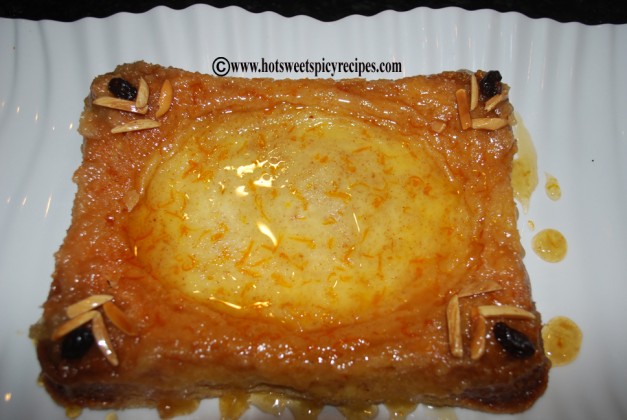 http://hotsweetspicyrecipes.com/caramel-bread-pudding/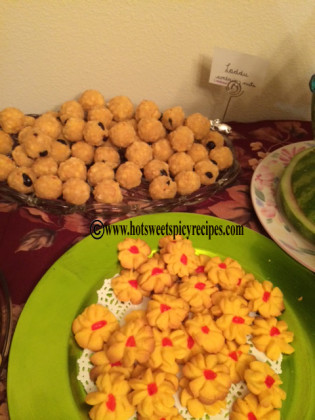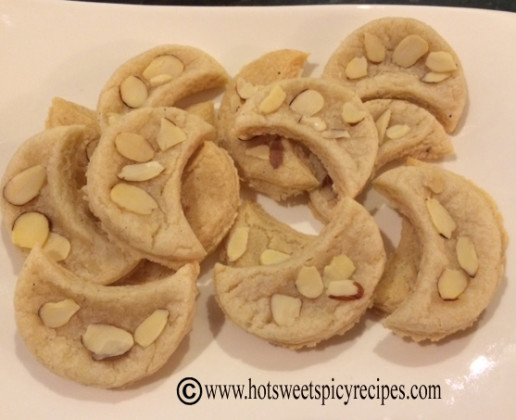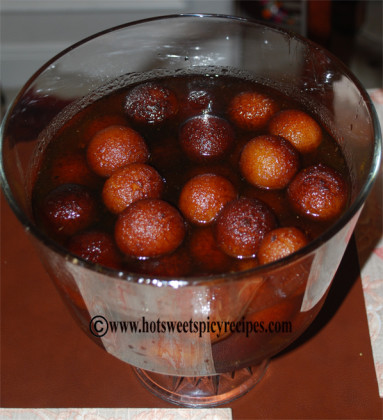 In the end I will just have to say, celebrate,  pray for peace and happiness around the world, share the love and food and enjoy a happy Eid. Eid Mubarak!