"One cannot think well, love well, sleep well, if one hasn't dined well" –Virginia Woolf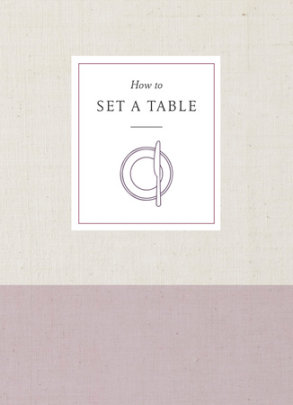 The book –How to Set A Table, starts with this quote and I agree totally –  Good food  eaten in the company of family and friends makes life experiences memorable, life enjoyable and lived well!
No celebration is a celebration without food and people to share it with; and when each celebration is showcased with unique, thoughtful settings it adds to making every meal special. Be it a table for two, a formal thanksgiving sit down dinner, a casual Sunday brunch buffet, a kids birthday, a picnic or party on the patio.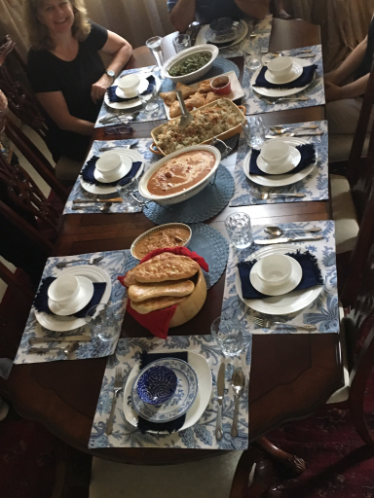 I enjoy making and eating good food and sharing how to cook too. So we host  various kinds of parties: casual get-togethers, formal thanksgiving dinners, Ramadan Iftar parties,  cooking classes, cookbook club potlocks, Oscar parties with red carpet celebrations, or Bollywood parties with song and dance and of course food.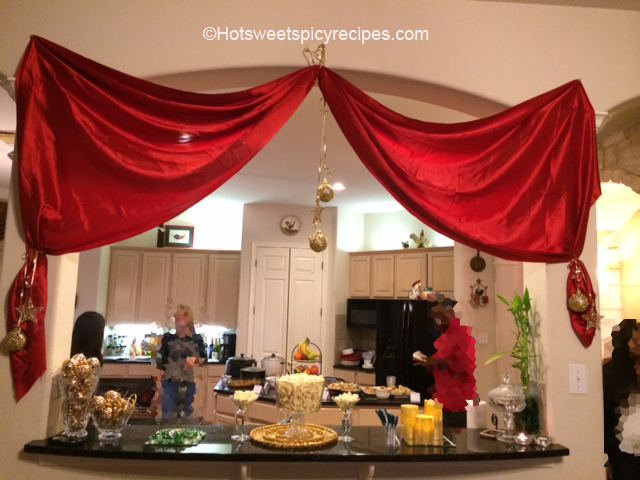 But how many ever parties you host, you always need a check list or list of ideas or cheat sheet to make each event unique.  You will also not need to print out each time the table setting map to make sure you are placing the silverware in the right spots! This book will surely come in handy in all those times before planning a party.
This creative book  will help you navigate through the nuances of table settings, finishing touches, etiquette, mix and max, place settings, napkin folds, perfect assortment,  party necessities and must haves,  tips for entertaining and all that…
Thanks to the publishers and Blogging for Books   for this book which will be a quick go-to whenever I have to set a formal table or just as a good checklist of ideas for entertaining.